The Bloomsburg Medicine Shoppe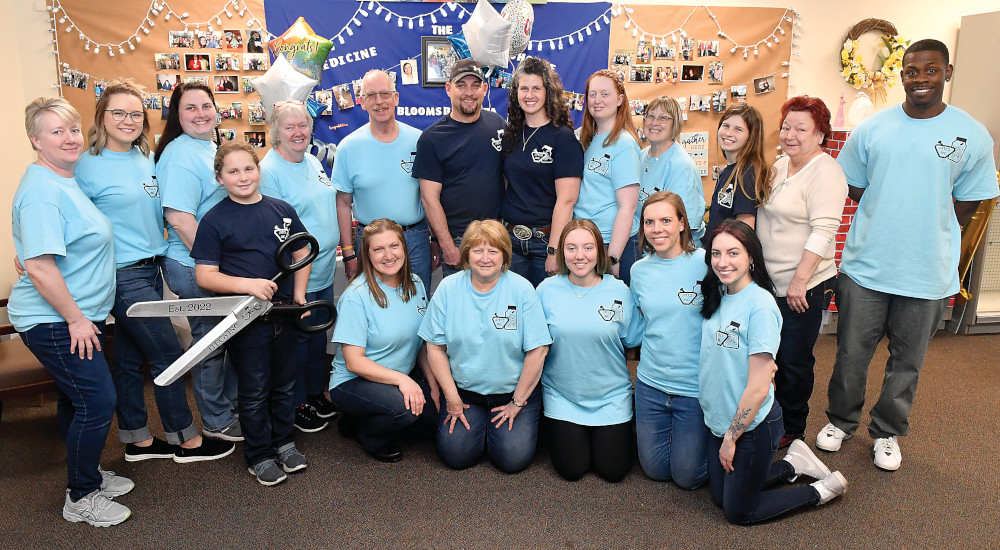 ---
The Medicine Shoppe Pharmacy has been servicing the residents of Bloomsburg and the surrounding communities since 1974! We take great pride in being the only "Hometown Independent Pharmacy" in the area and strive to offer fast, exceptional service to all of our customers.
Our lead pharmacist, Jennifer Seltzer, PharmD., has been working in this store since she started pharmacy school and is happy to be able to service the local community. Bethany Gerdy, PharmD., joined our team and our customers have quickly grown to appreciate her personality. Many days you will find one of them taking the time to discuss medication questions with one of our patients one on one.
We have spent the last year specializing in certain aspects of our business to better serve our patients. We now have over 400 patients on "Synchronized Medications", whereby all of their medications are due on the same day each month so that there is only 1 trip to the pharmacy. Our customers have been very pleased with this FREE service offering.
We also specialize in a custom pill tray dispensing system call Script-Ease. Script-Ease is individual, detachable blister cells for convenient medication on the go. Your Script-Ease pack is color-coded by morning, noon, evening and bedtime doses. No more guesswork, and no more bottles or pillboxes and best yet, personally filled and checked by your pharmacist just for you! Many doctors are now sending us patients that need help with this type of a service to keep their medications organized.
As always, we have local in-home delivery to Bloomsburg and the surrounding communities as well as a very large selection of Durable Medical Equipment and can bill Medicare B for eligible equipment. We can even fit and bill Diabetic Shoes to Geisinger Gold, Medicare B and all Highmark Blue Cross plans.
We also off FREE monthly vitamins to our customers for both children and seniors! Stop in and see why everyone loves coming to see us and experience our fast, friendly service. Ask for Jennifer or Bethany when you come in, and experience our service for yourself.
Stop in and check out our monthly specials on a wide array of over the counter medications. If you can't find what you want, we will order it in and keep it on hand for you. We participate in all of the insurance plans in the area and accept Medicaid, Medicare Parts B, and D as well as Highmark DME. If you have no prescription coverage we offer a competitive RX savings club that beats our competitors prices. We look for ways to save our patients money!
So stop in and experience The Medicine Shoppe difference! You will be glad you made the choice.