Rx Delivery On Campus – Yes We Do!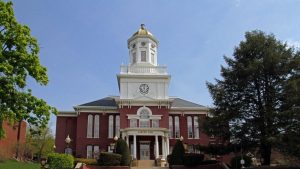 We value all of our patients and especially our Bloomsburg University students. With so many of them living far away from home, we aim to assist them including services such as our Rx Delivery On Campus! If you need an acute medication or even a regular maintenance medication, we are willing to delivery it to you right on campus.
We also provide all immunizations including seasonal flu and covid vaccines. We have a large OTC selection and pharmacists that can take the time to discuss your concerns if need be.
Call us today to take advantage of our our delivery services or any of our other services and experience our caring and friendly service.