We have helpful ladies with years of experience in the fitting of these post mastectomy supplies and products. We can even relate on a personal level as some of our very own staff members have been through the same experiences as our patients. We are a group of empowering women who will do anything to make our ladies shine!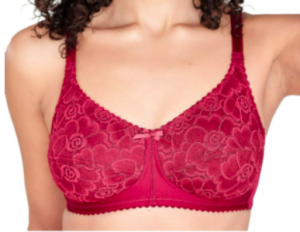 We carry and fit both prothesis and bras for Post Mastectomy patients.
We accept Medicare Part B and other insurance plans! Most plans pay for a prosthesis for each side if needed and at least 4 bras per calendar year.
We carry two lines of post mastectomy supplies and you can visit each of them to browser their full catalog. We carry JODEE and also NEARLY ME products. Please click on each and visit to better understand your options, then call us to set an appointment with our staff at (570) 784-9582.